Our team of agents are ready to help you reach your real estate goals by making your needs our number one priority. We recognize you have a choice when it comes to working with a real estate professional. We will work hard to make you happy for choosing us.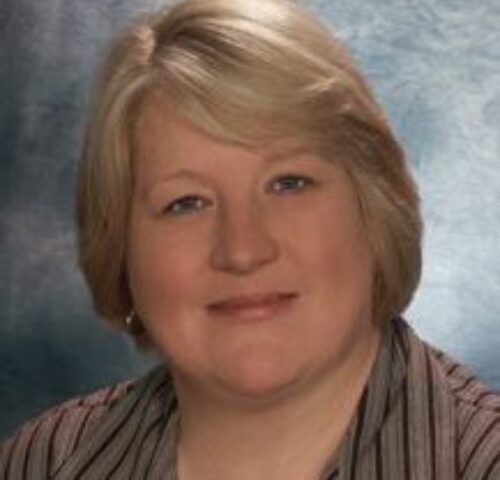 Whether you are looking to rent, buy or sell your home, Awesome Real Estate's directory of local real estate agents and brokers connects you with professionals who can help meet your needs. Because the real estate market is unique, it's important to choose a real estate agent or broker with local expertise to guide you through the process of renting, buying or selling your next home. Our directory helps you find real estate professionals who specialize in buying, selling, foreclosures, or relocation – among many other options. Alternatively, you could work with a local agent or real estate broker who provides an entire suite of buying and selling services.
No matter what type of real estate needs you have, finding the local real estate professional you want to work with is the first step. The real estate directory lets you view and compare real estate agents, read reviews, see an agent's current listings and past sales, and contact agents directly from their profile pages on awe-homes.com.